9'3 Nirvana Noserider
Regular price
$1,200.00 USD
Regular price
Sale price
$1,200.00 USD
Unit price
per
Sale
Sold out
Nirvana Noserider 9'3 by Avocados for Lunch ( Sean Keany )
The Nirvana Noserider embodies my version of the modern classic. A full bodied longboard, holding its width throughout the middle and wrapping tightly at the nose to smoothly complete the template. A purposeful mid range amount of rocker through the front holds your noseride right in the pocket, keeping lift in the flats and buoyancy when the nose drops down tight in the pocket. A quick soul arch, backbend or stretch five will lift the nose when you find yourself in those critical sections. The pulled up rails around the lip of the nose creates a flat stable deck, slightly accentuated but gradual concave through the bottom completes the front fourth of the Nirvana.
The mid section remains flat for the most trim speed as possible with a mid sized 50/50 rail keeping the Nirvana stable while still staying connected to the face in the pocket.
The thinned out tail has a nice kick through the last 6 inches and all of the rails in the back end are pulled up for a looser turn when over the fin and more suction when your on the nose. The intentionally flat deck of the tail with the added kick and lip at the end acts like an airplane wing, lifting the nose when the tail sits deep in the pocket. A full teeter totter effect occurs when you're on the nose, the wide flat tail gets pressed down in the breaking white water, in turn letting the nose float for that blissful tip time lift.
A great board for beginners to experts. Shaped to be stable, fast and cruzie in those clean longboard conditions. Everyone can hop on the Nirvana and have great time, the board allows the rider to effortlessly perform. My standard go to especially in knee to waist high peelers.
*not available for shipping. Please Select in-store pick up time upon checkout.*
Share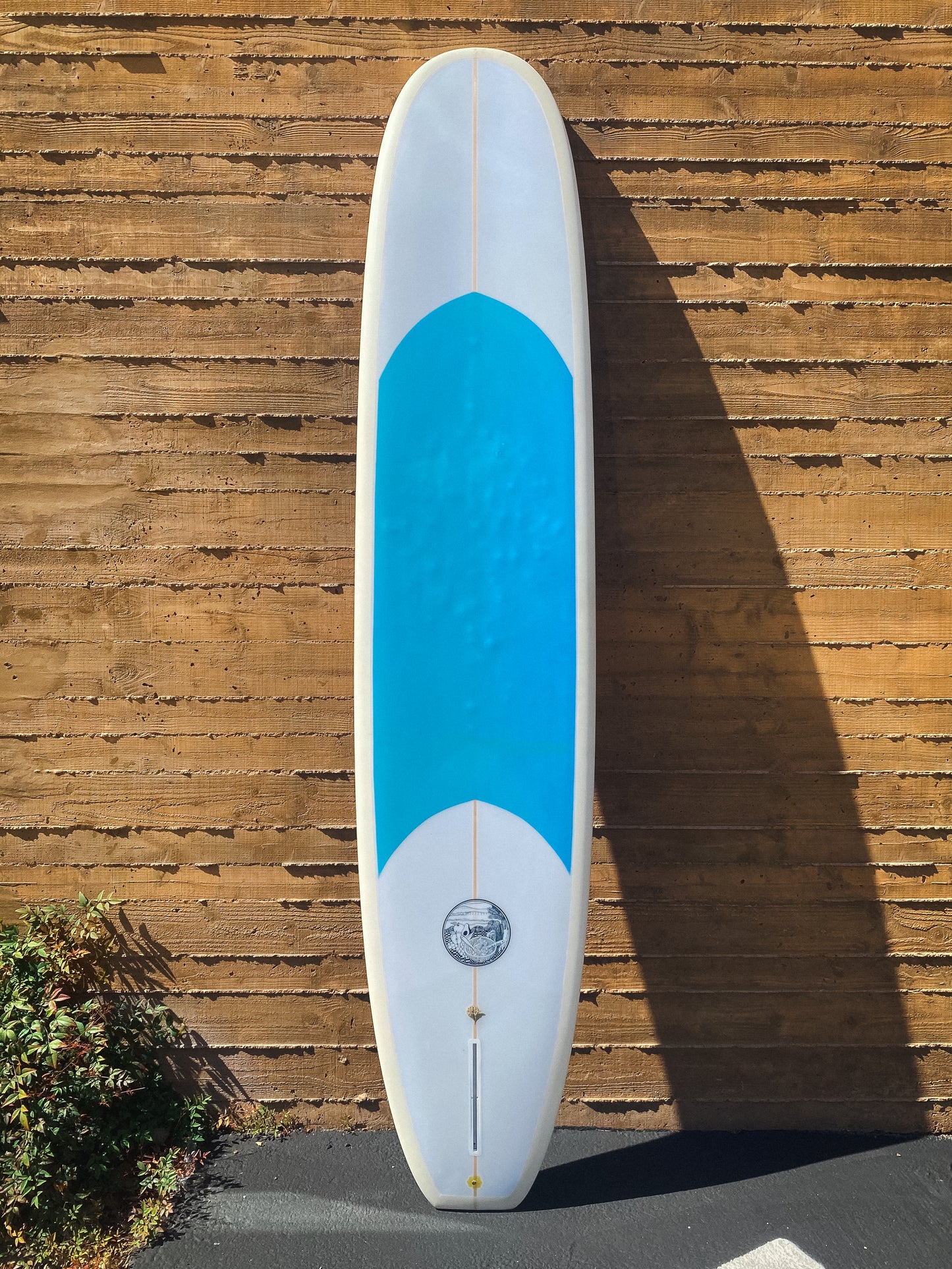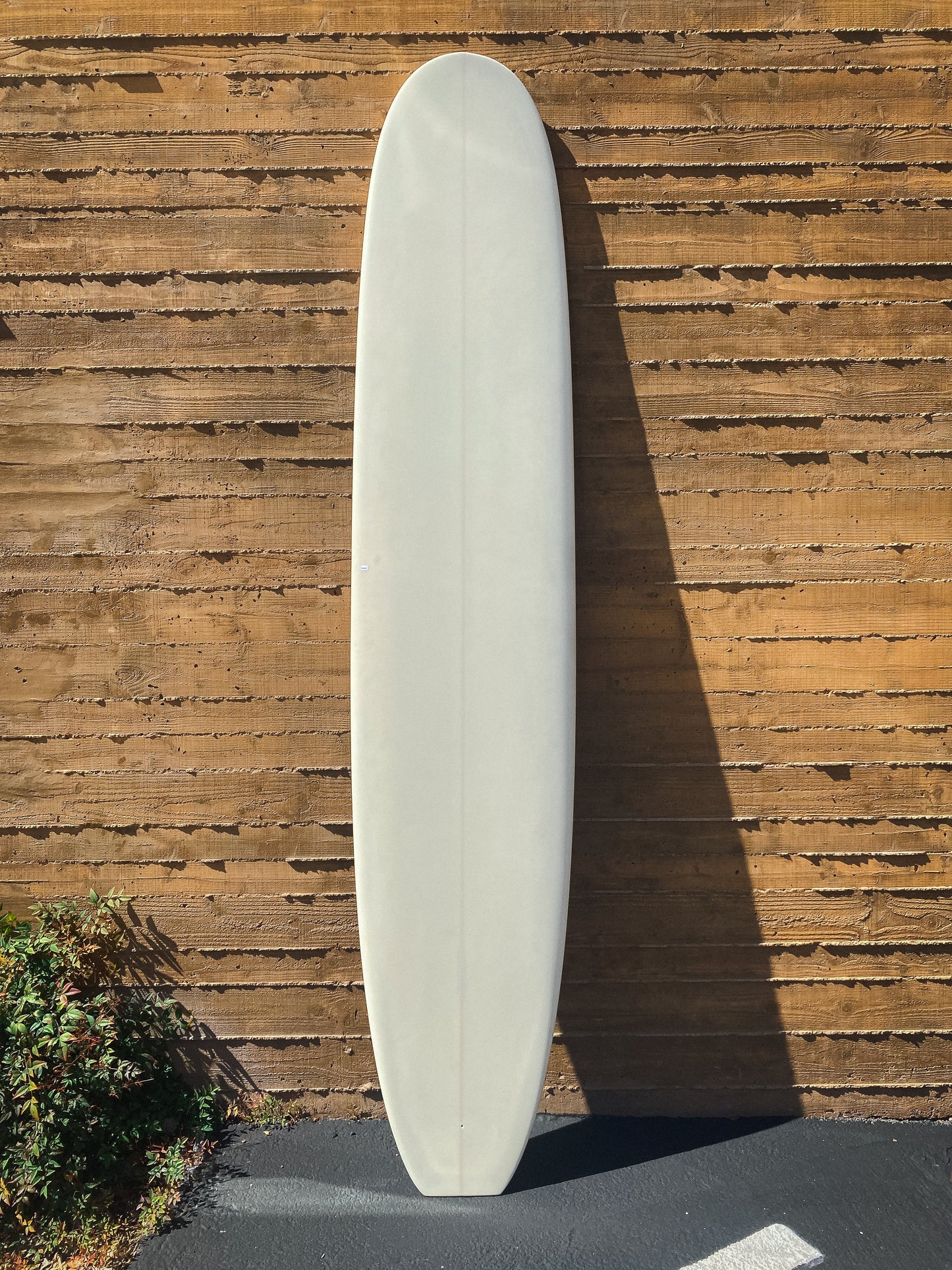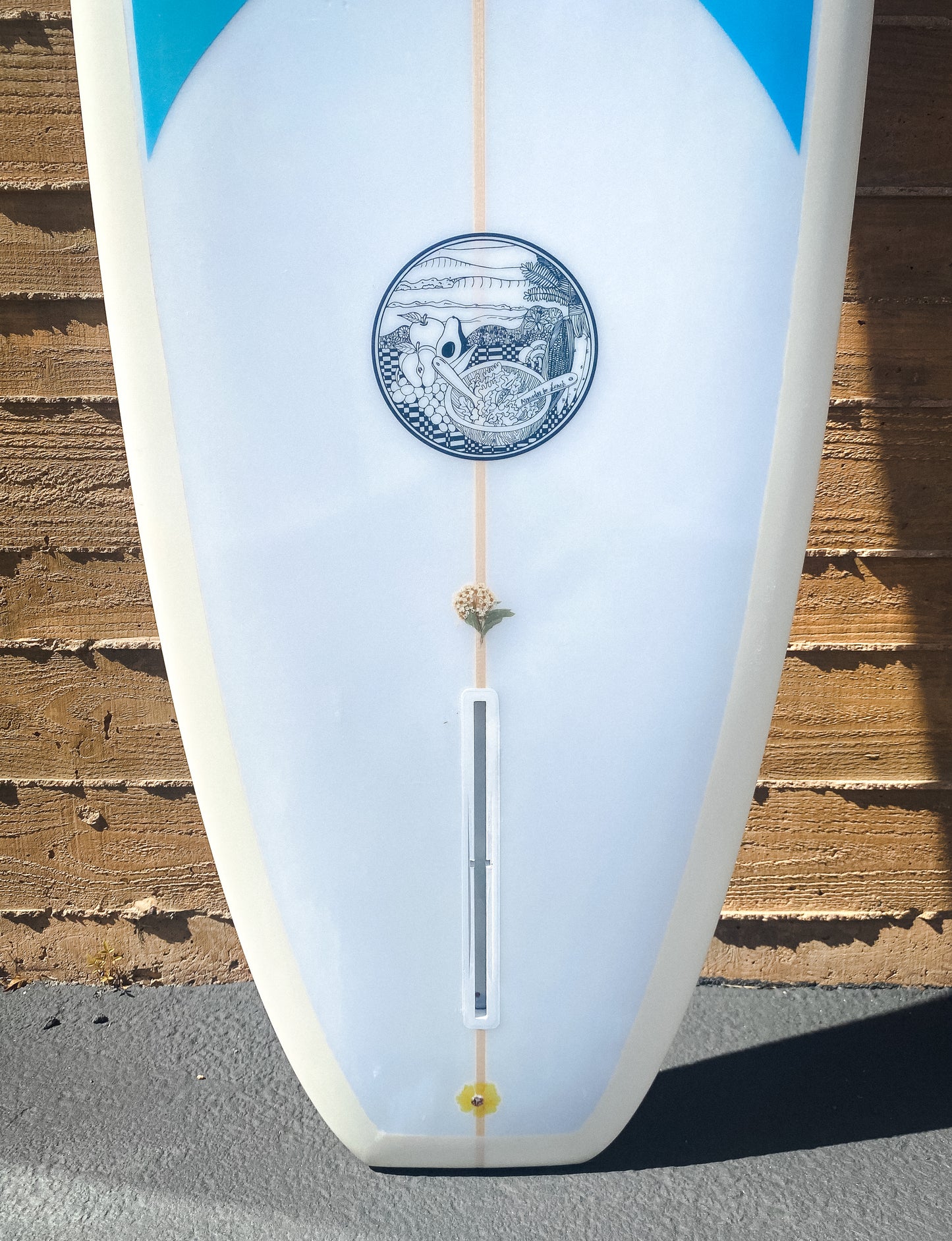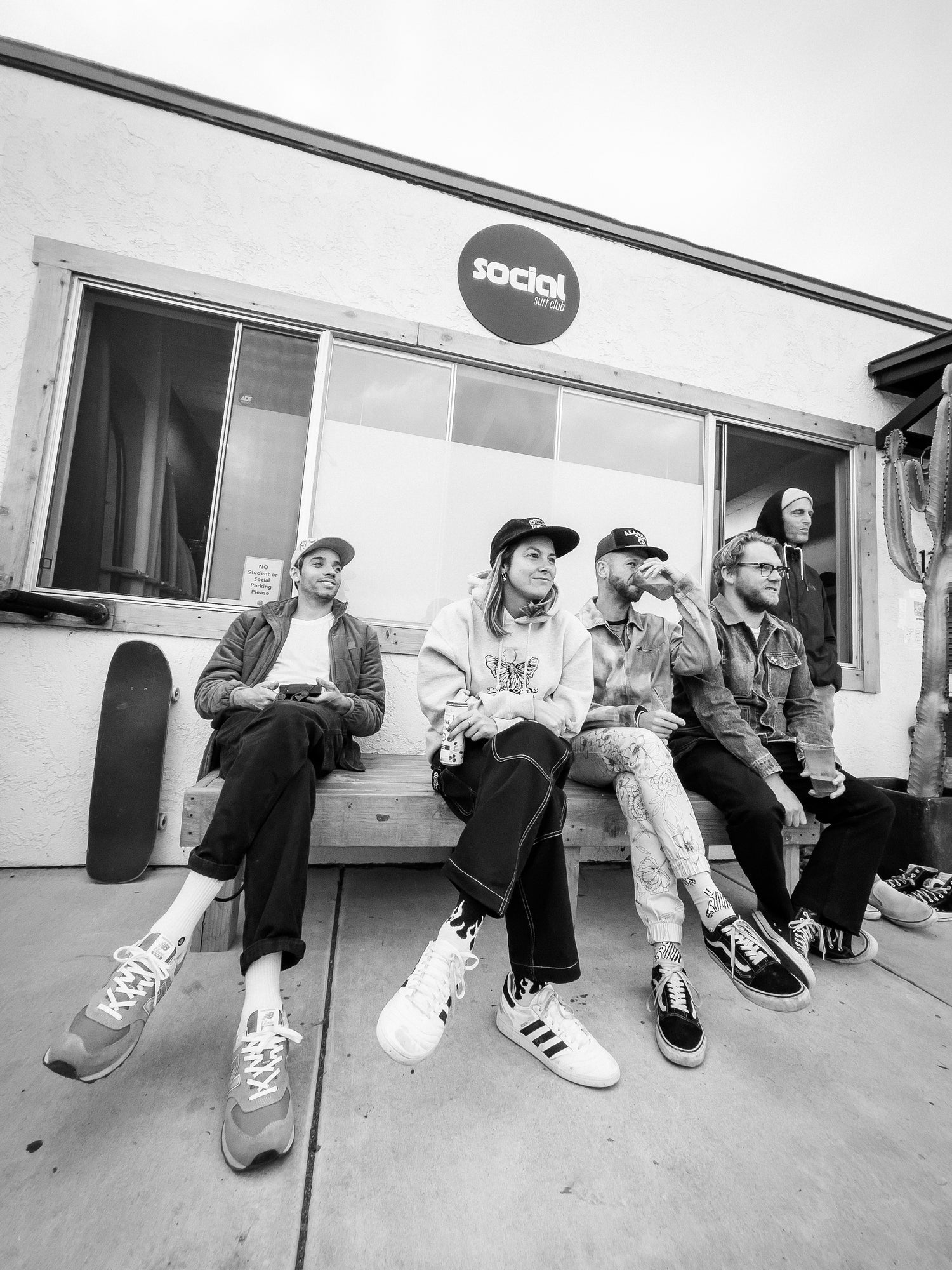 Welcome to Social Surf Club
From rad local brands, curated international collections to local surfboard shapers and artists. We can help you find your own style.