Ear Oil
Regular price
Sale price
$22.00 USD
Unit price
per
Sale
Sold out
Environmental Resilience Ritual
Fortify | Calm | Prevent
Our Ear Oil is an herbal solution for earaches, prevention of ear infections, and the quenching of inflammation. We recommend using it before you frolic in a body of water whether that be ocean, stream, or pool to protect from bacterial, fungal or viral infestations in the ear canal. If you are already suffering from ear pain, we first have to recommend you see your trusted health care provider, but we also recommend trying this to help fight possible infection due to its anti-fungal and anti-bacterial properties. It also helps break up excess ear wax build-up, allowing your ear to drain the wax naturally.
Key Benefits
⋒ Reduces inflammation caused by wind, pollution and cold water.
⋒ Aids in the prevention of ear infections.
⋒ Aids in the prevention of "surfers ear".
⋒ Breaks up and drains excess ear wax.
Ingredients
Organic olive oil from Temecula Olive Oil co., Garlic, Mullein, St. John's Wort, Calendula, Vitamin E Oil, Tea tree Essential Oil*
Share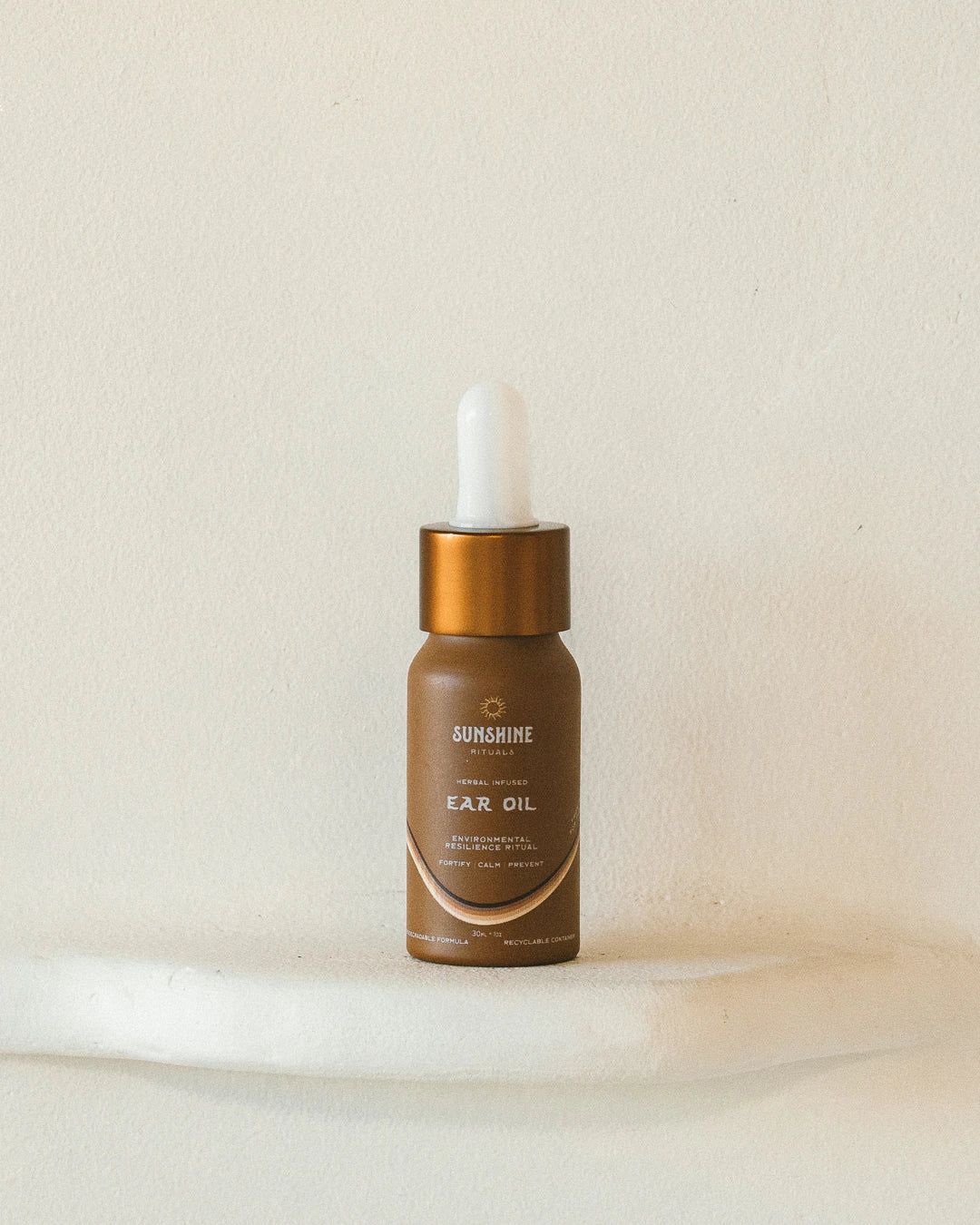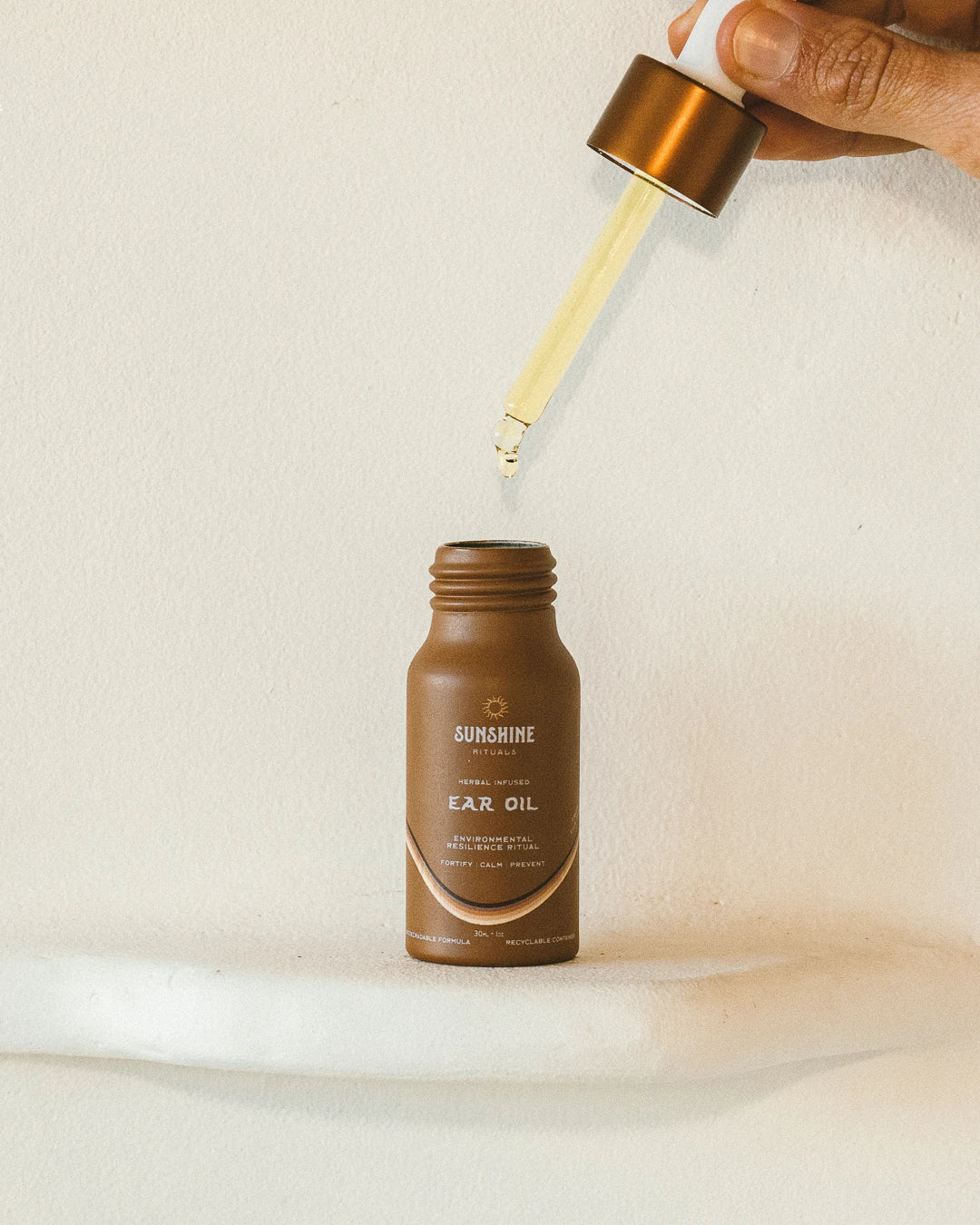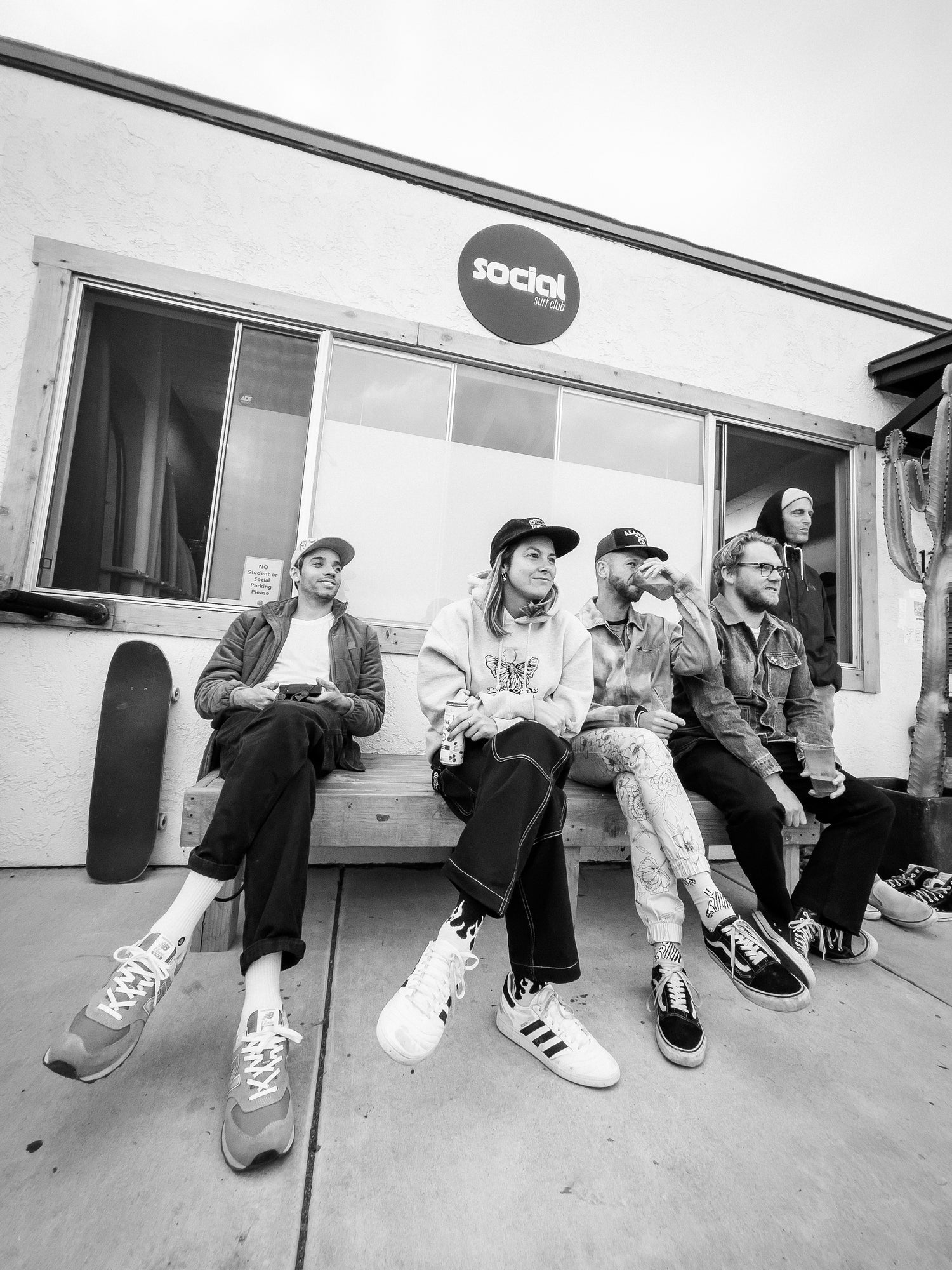 Welcome to Social Surf Club
From rad local brands, curated international collections to local surfboard shapers and artists. We can help you find your own style.