Skin Oil
Regular price
Sale price
$33.00 USD
Unit price
per
Sale
Sold out
Daily Ritual
Nourish | Hydrate | Soften
Delicate, yet powerful, our Skin Oil delivers nutrients and anti-inflammatory compounds through a powerful blend of traditional herbal extractions and dynamic oil, all while protecting our skins from further damage. Jojoba oil, sea buckthorn oil, and local Temecula olive oil together form a deeply hydrating base. The medicinal herbs infused into our olive oil, such as Comfrey and Calendula, are rich in anti-inflammatory and antioxidant compounds that soothe, repair, and restore burnout skin cells.
Key Benefits 
⋒ Rich antioxidants support DNA repair and clearance of inflammatory, cellular waste products.
⋒ Clears old acne scars, discoloration, and blemishes.
⋒ Deeply hydrates skin at a cellular level.
⋒ Support healthy collagen formation to reduce fine lines and wrinkles.
⋒ Protects against harmful rays and atmospheric pollutants.
Ingredients
Organic olive oil from Temecula Olive Oil co.*, Jojoba oil*, Full-spectrum Hemp (Flower), Sea buckthorn oil*, Calendula*, Comfrey*, Gotu kola*, Rhatany root extract*, Bergamot essential oil*, Geranium essential oil*, Sage essential oil*.

*organic ingredients ** sustainable farming practices
***All the ingredients that can be considered organic are organic in our product. Things such as zinc or plant extracts can't always be considered as an organic ingredient even if the starting material was organically sourced.
Share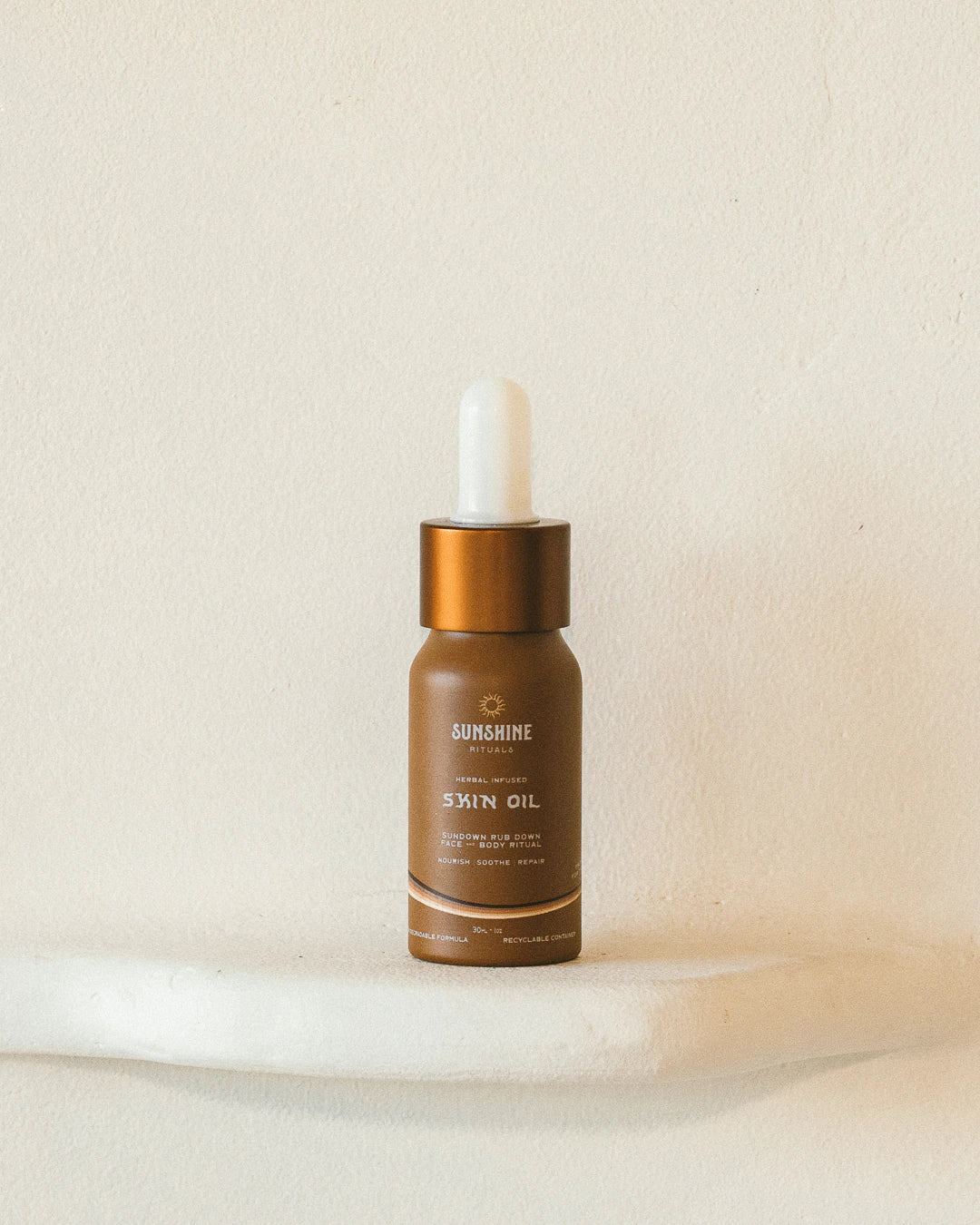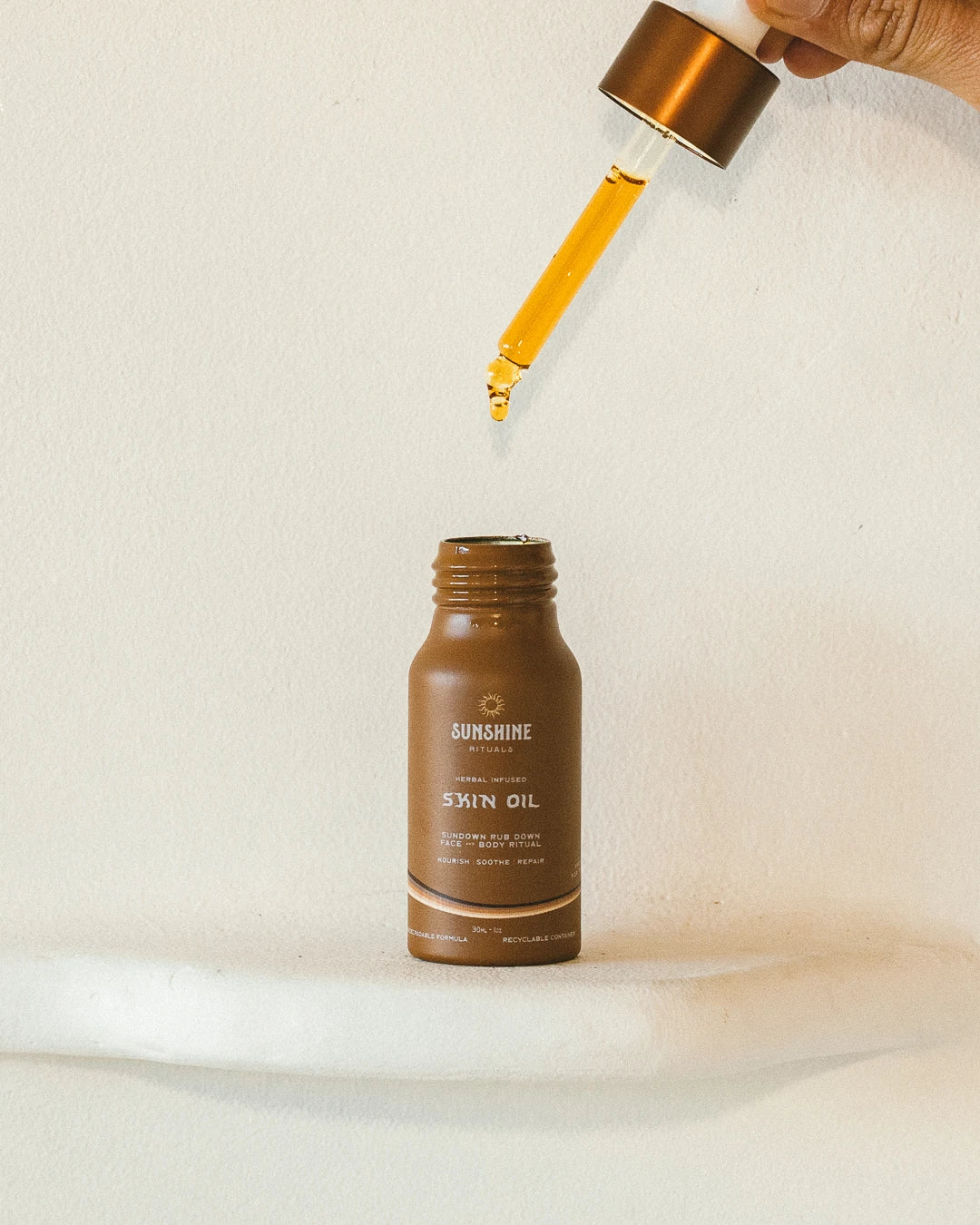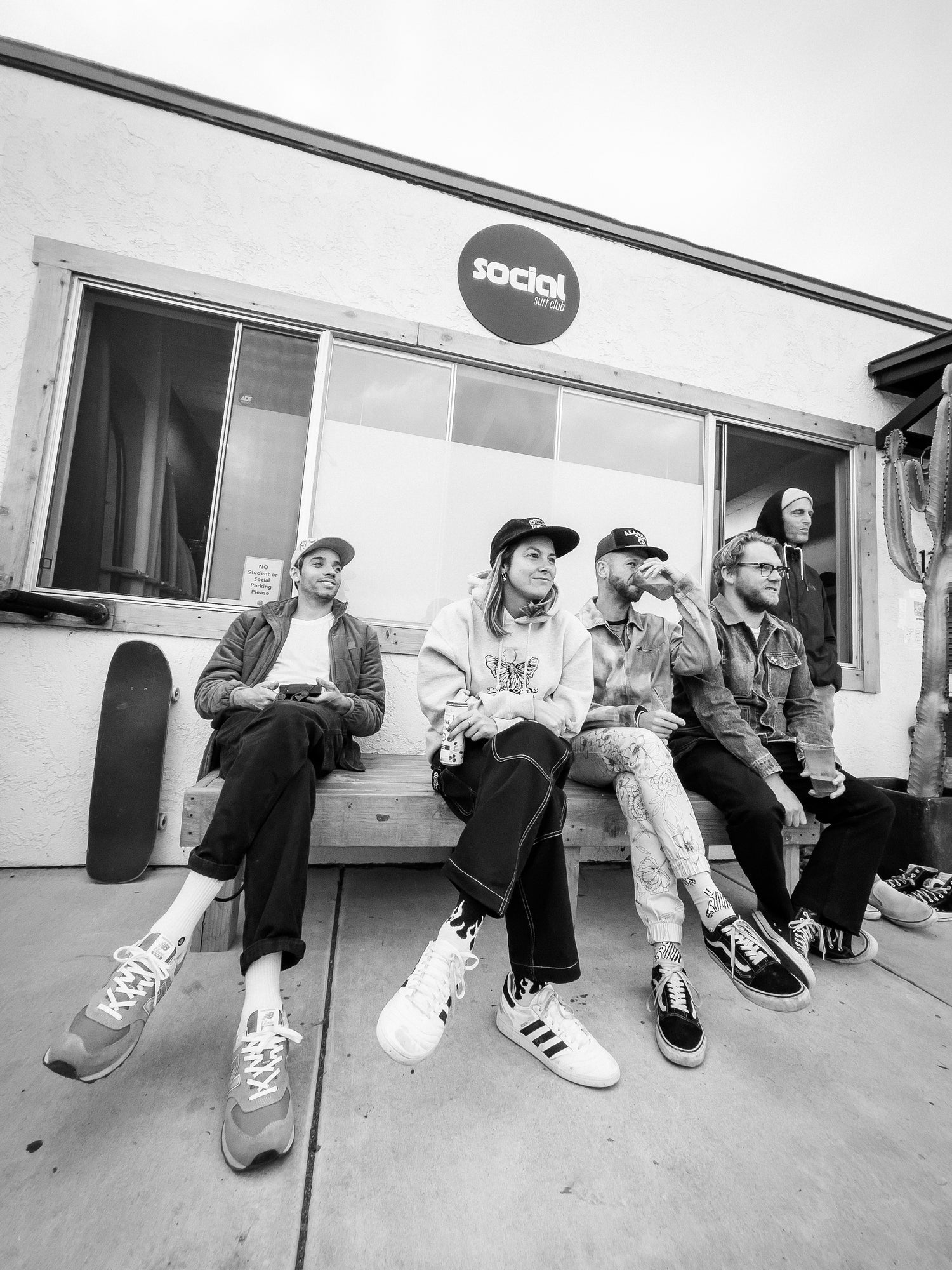 Welcome to Social Surf Club
From rad local brands, curated international collections to local surfboard shapers and artists. We can help you find your own style.