Sun Salve
Regular price
Sale price
$44.00 USD
Unit price
per
Sale
Sold out
DAILY SOLAR RESILIENCE RITUAL
NOURISH | SOOTHE | FORTIFY
This deeply hydrating daily solar resilience ritual will support your skin during everyday sun exposure with its highly concentrated herbal-infused oil blend. Allowing your skin to absorb Vitamin D while fortifying your skin with key nutrients necessary for a healthy and beautiful complexion. Our active solar ingredient, sheer non-nano zinc, provides protection from harsh UVA, UVB, and blue light wavelengths without causing inflammation or damage to DNA.
90 minutes+ of solar resilience, reapply as needed for further protection and nourishment.
Key Benefits
⋒ Rich antioxidants support DNA repair and clearance of inflammatory, cellular waste products.
⋒ Clears old acne scars, discoloration, and blemishes.
⋒ Deeply hydrates skin at a cellular level.
⋒ Support healthy collagen formation to reduce fine lines and wrinkles.
⋒ Protects against harmful rays (UVA, UVB, Blue light) and atmospheric pollutants.
Ingredients 

Organic olive oil from Temecula Olive Oil co.*, Jojoba Oil*, Non-Nano Zinc Oxide (20%), Beeswax*, Shea Butter*, Full Spectrum Hemp**, Sea Buckthorn*, Calendula*, Comfrey*, Gotu Kola*, Sage Leaf*, Rhatany Extract*, Vitamin E Oil, Geranium EO*, Bergamot EO*, Sage EO*

*Organic Ingredients
**All the ingredients that can be considered organic are organic in our product. Things such as plant extracts can't always be considered as an organic ingredient even if the starting material was organically sourced.
Share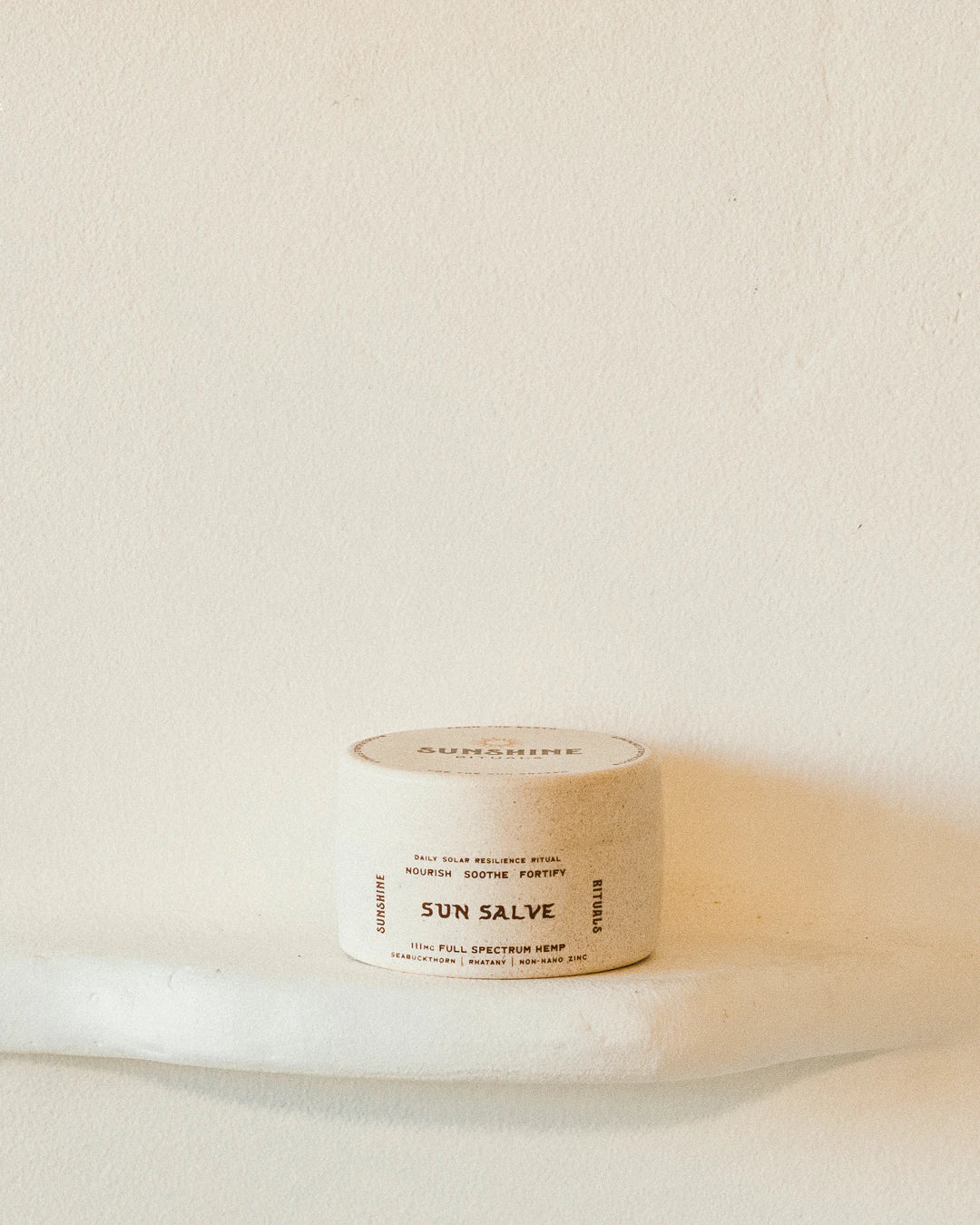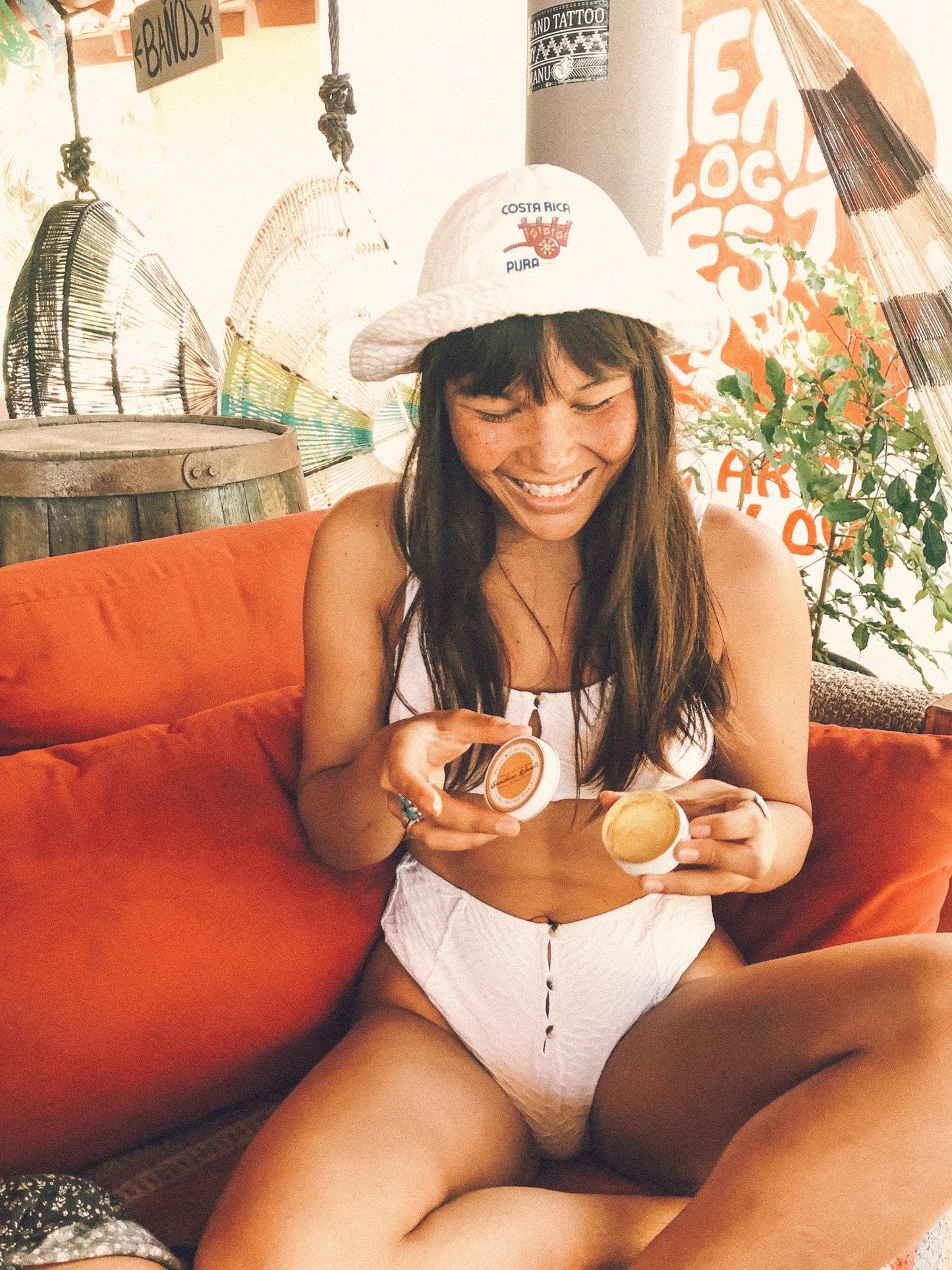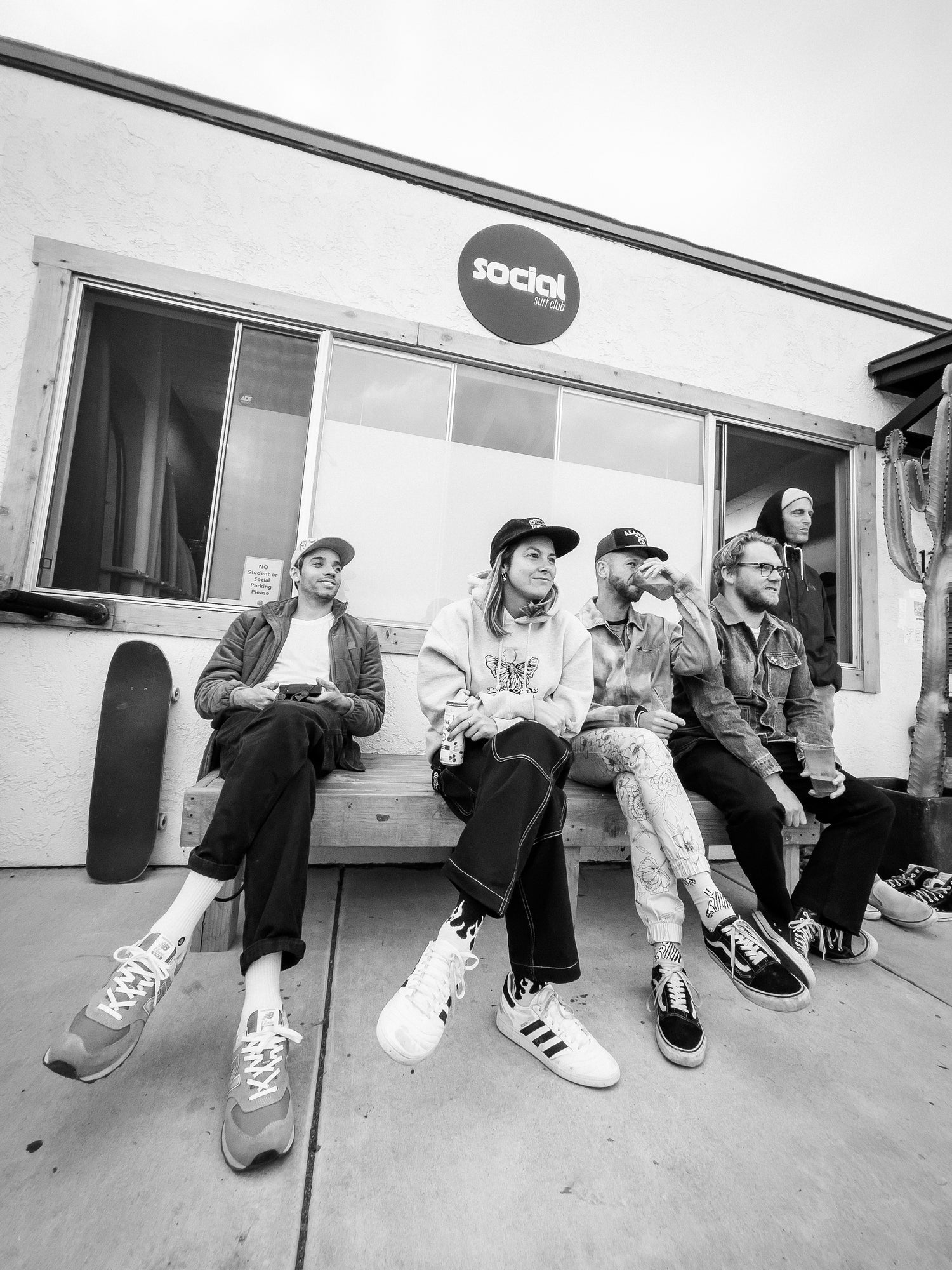 Welcome to Social Surf Club
From rad local brands, curated international collections to local surfboard shapers and artists. We can help you find your own style.